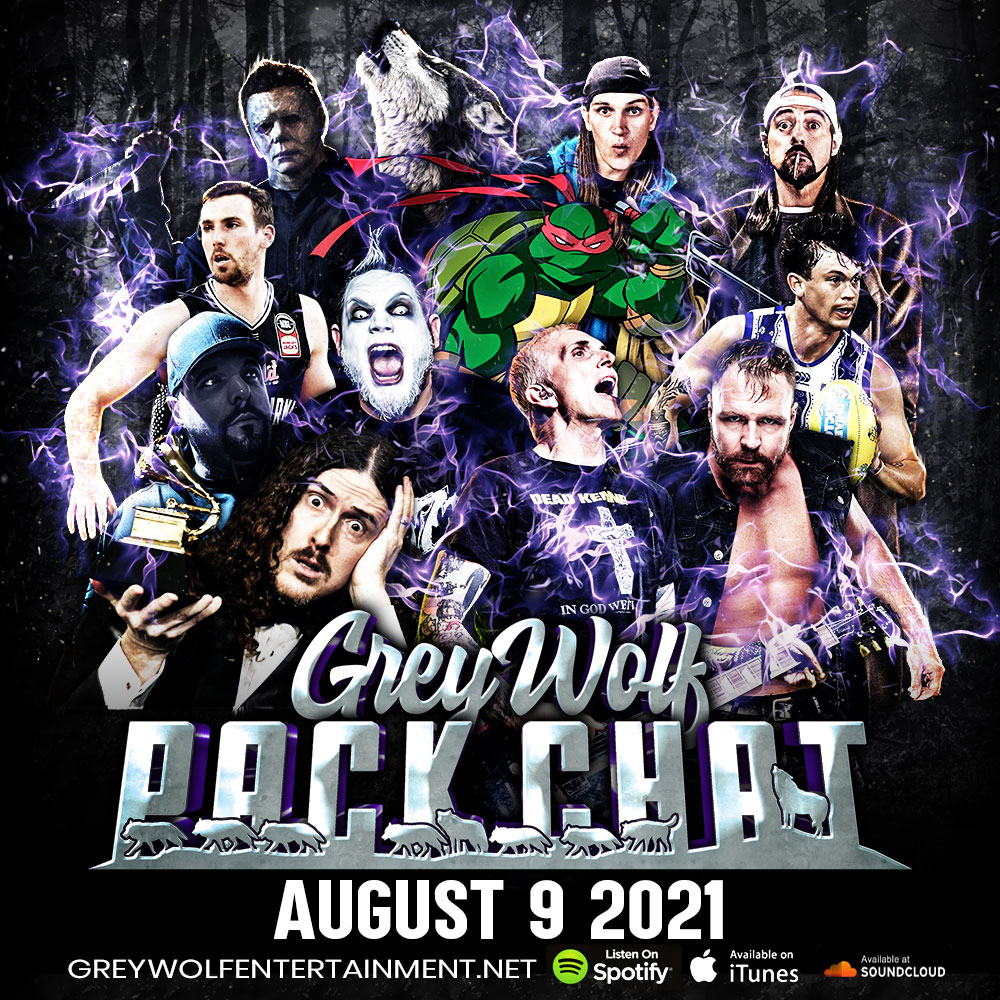 09 Aug

Grey Wolf Pack Chat – August 9, 2021

We're back again for another fun-filled episode of Grey Wolf Pack Chat! There's a heap on the agenda in this one, including:

– Fitzy's big announcement
– Our thoughts and comments from the Olympics
– Basketball Australia's latest achievements
– A look at the 'Ghostbusters: Afterlife' and 'Halloween Kills' trailers
– Jase's controversial take on Jason X!

Plus a bunch more!