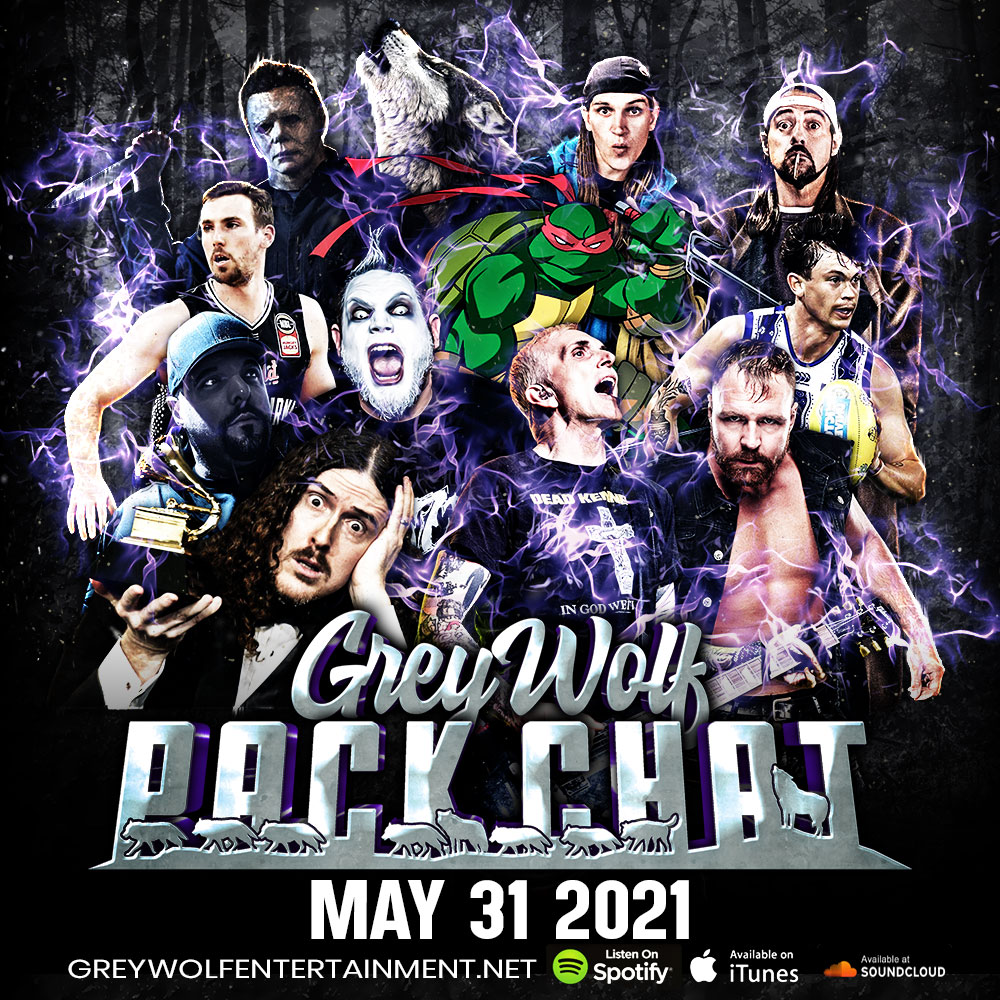 31 May

Grey Wolf Pack Chat – May 31, 2021

Grey Wolf Pack Chat is back for a fresh episode!!
The boys are fresh off Fitzy's wedding, and back into lockdown with plenty on the agenda:

– Discussing the wedding of the year, maybe inspiring Jase to get down on one knee?
– The NBA Playoffs – including Jase breaking the news that Kevin Garnett and/or Kevin Durant have retired!
– All the latest on the NBL
– What we've been watching lately, including plenty of reboot and reunion discussion!

Plus a whole heap more!