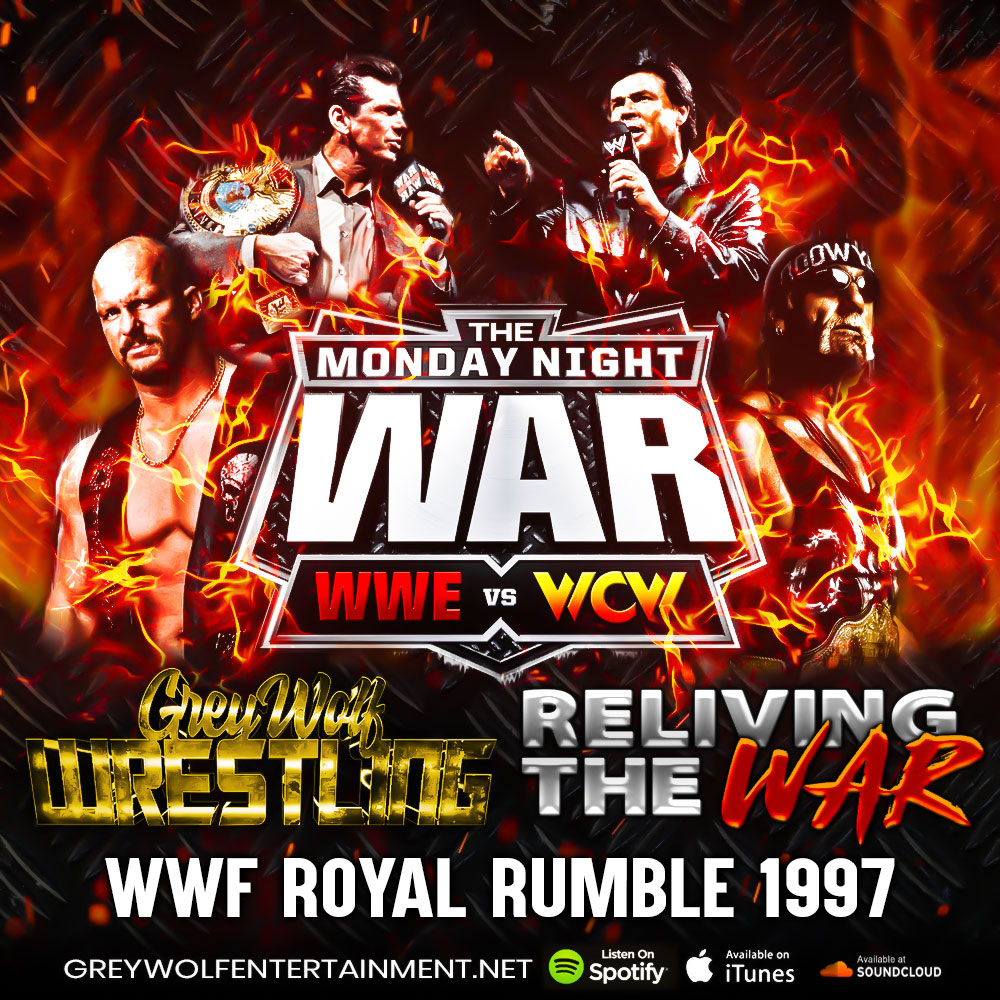 26 Jan

Grey Wolf Wrestling – Reliving The War – WWF Royal Rumble 1997

With both WCW and WWF finishing 1996 on a high note, the World Wrestling Federation is still on the back foot. With the rise of the nWo taking WCW to new heights the WWF has to regroup and start off the new year with a bang with their legendary Royal Rumble.

In this special edition of 'Reliving The War' we are joined by professional wrestling photographer Owen Jones (@digital_beard), and Sony Digital Imaging Advocate and renowned videographer Neal Walters for a watch along of the unique 1997 Royal Rumble!