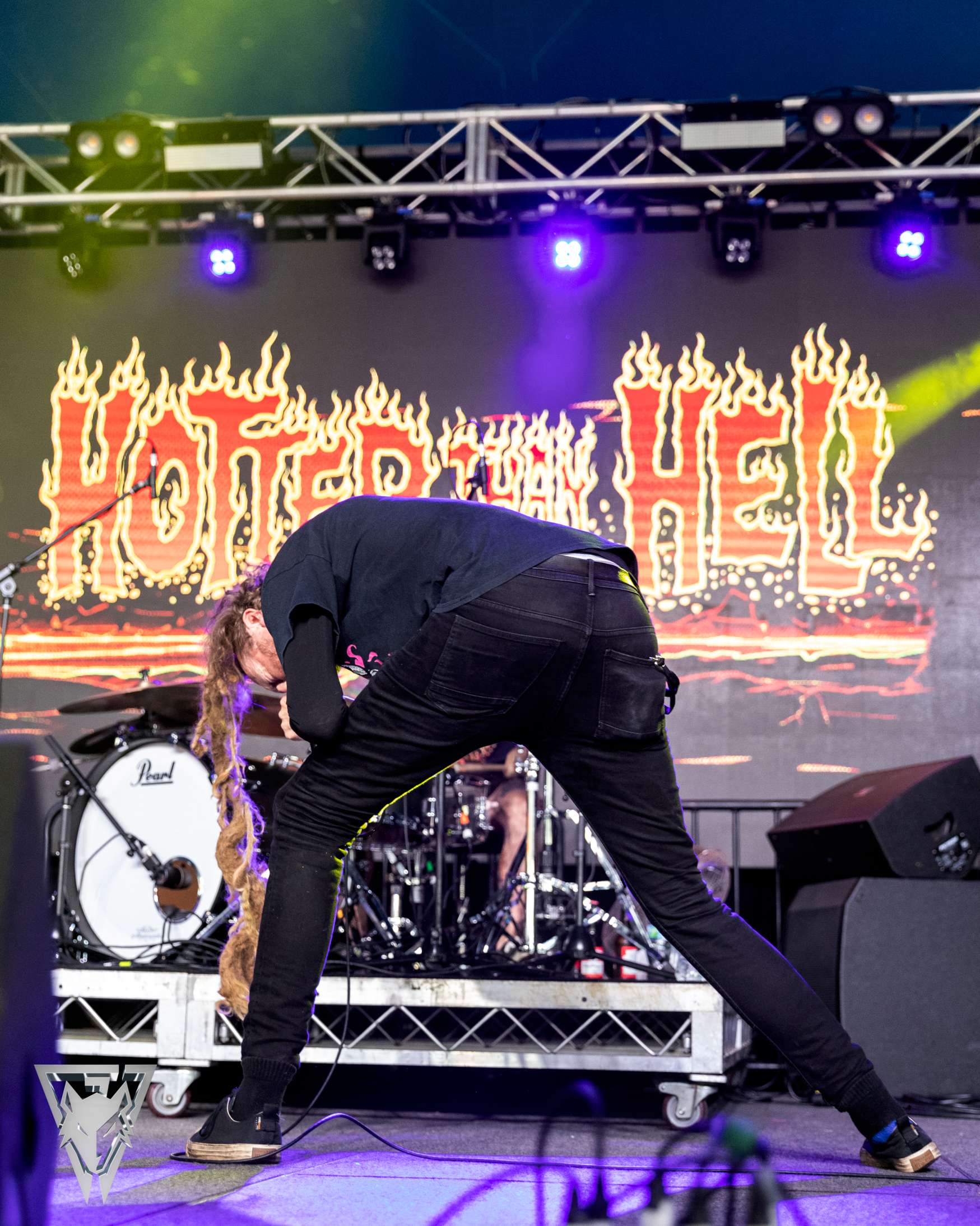 18 Feb

HOTTER THAN HELL 2020 – MT EVELYN

Hotter Than Hell's third edition really turned up the heat this year with international acts Everclear and Unwritten Law headlining the tour. Like previous chapters, this year's Hotter Than Hell gave punters a good dose of 90's and 00's nostalgia with Australian acts Frenzal Rhomb and The Grates supporting the tour line-up. Also joining them for the Mt Evelyn leg were Melbourne punk acts Cosmic Psychos and Chasing Ghosts.

Frenzal Rhomb opened their set with a cracking rendition of Icehouse's hit 'Electric Blue'.  It was great to see this Sydney band still in fine form punching out hits from their latest release Hi-Vis High Tea as well as a plethora of hits off their impressive back catalogue.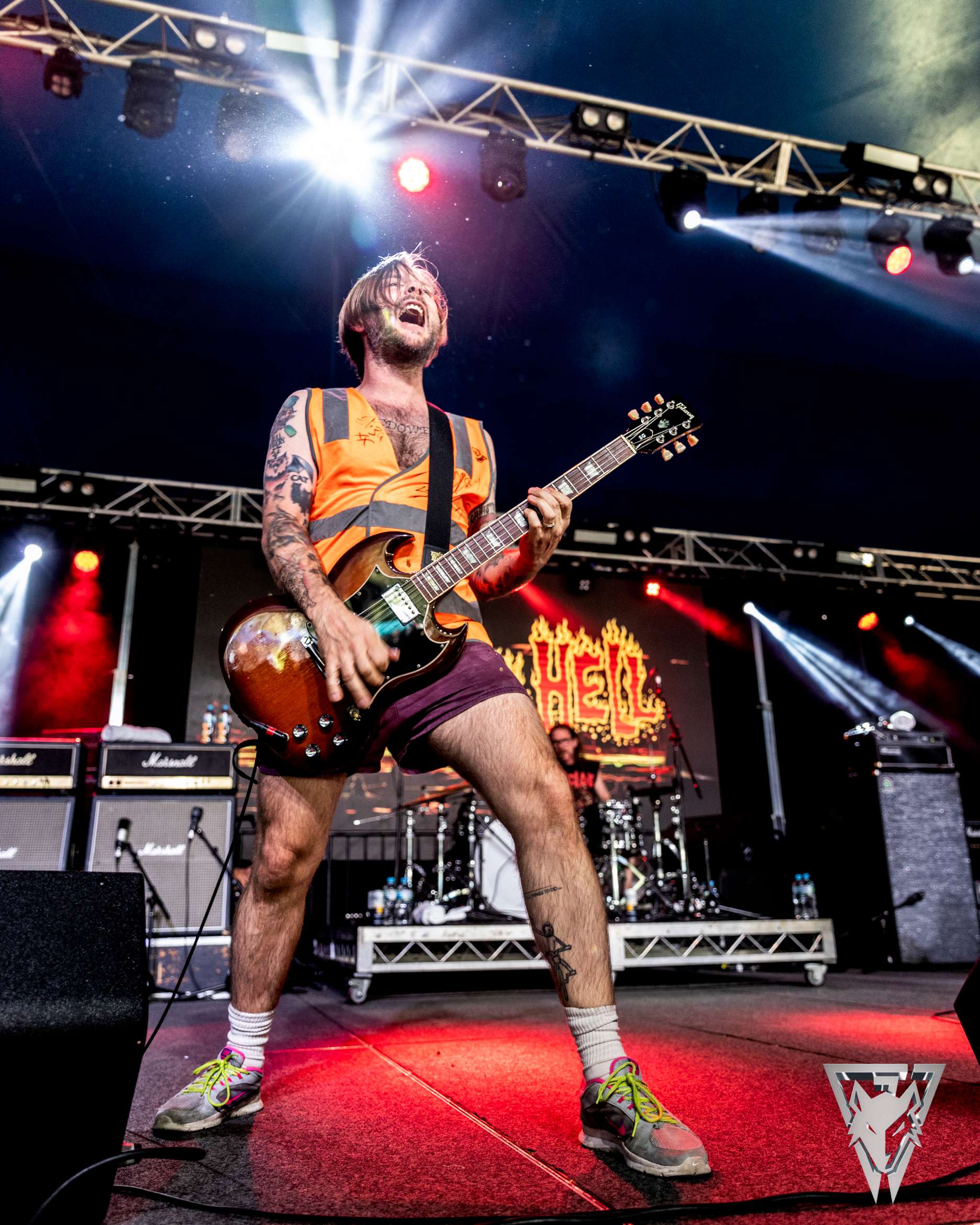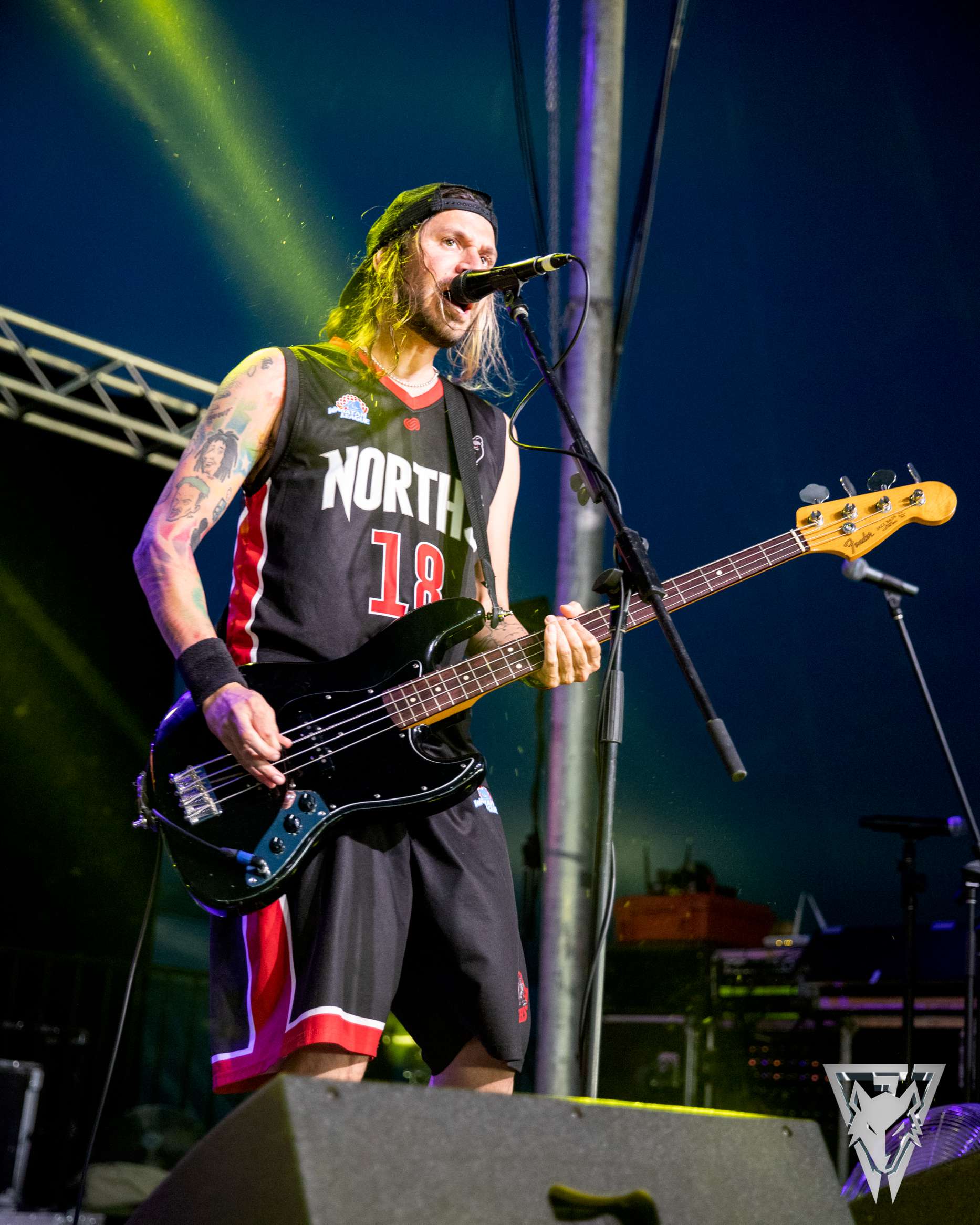 Melbourne punk rock veterans Cosmic Psychos took to the stage in their typical no bullshit manner, with plenty of old school fans flocking to get in on the action. These guys are pioneers of the Australian punk rock scene and certainly kept it real throughout the show with their loud, bass-laden tunes and true-blue lyrics.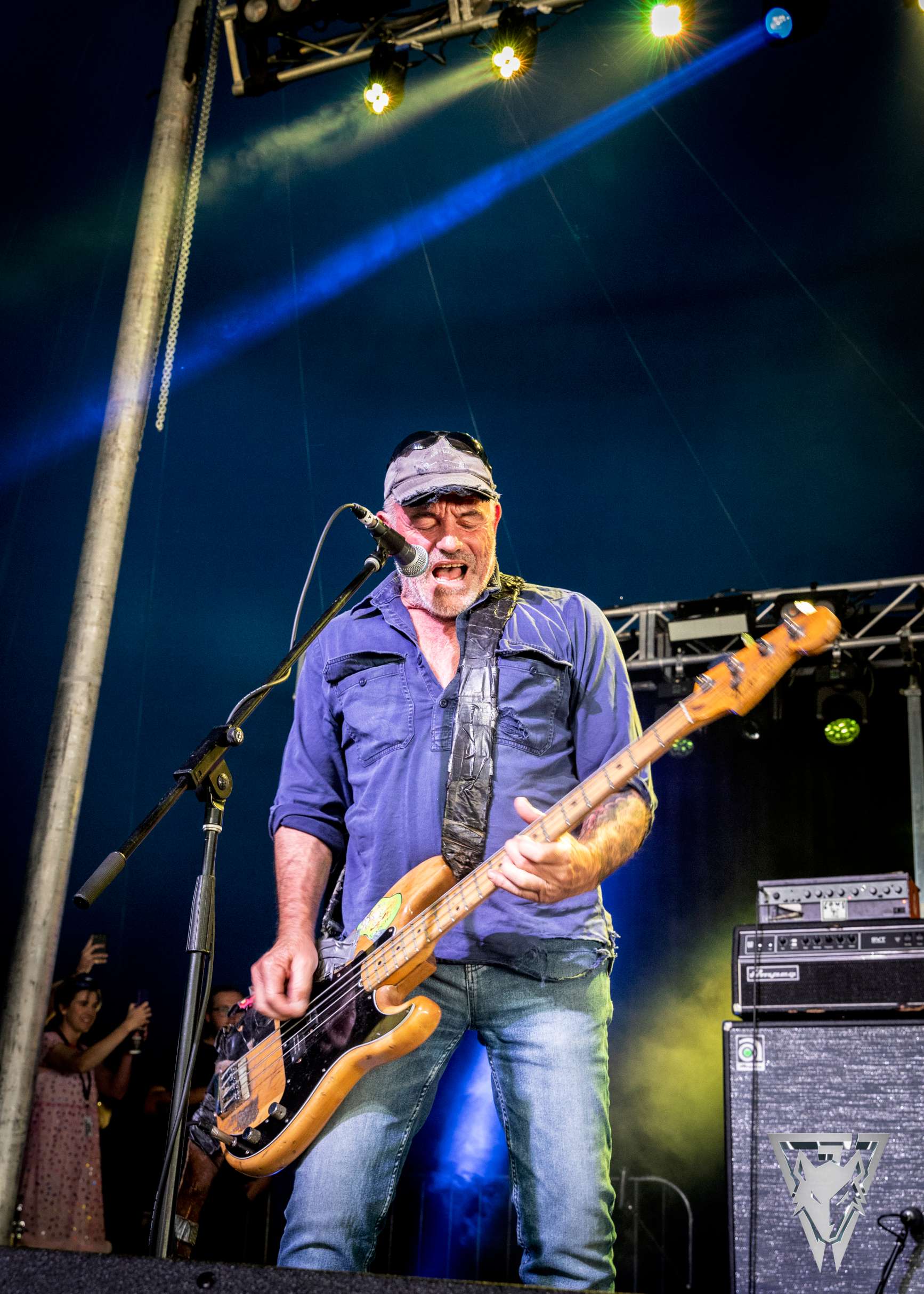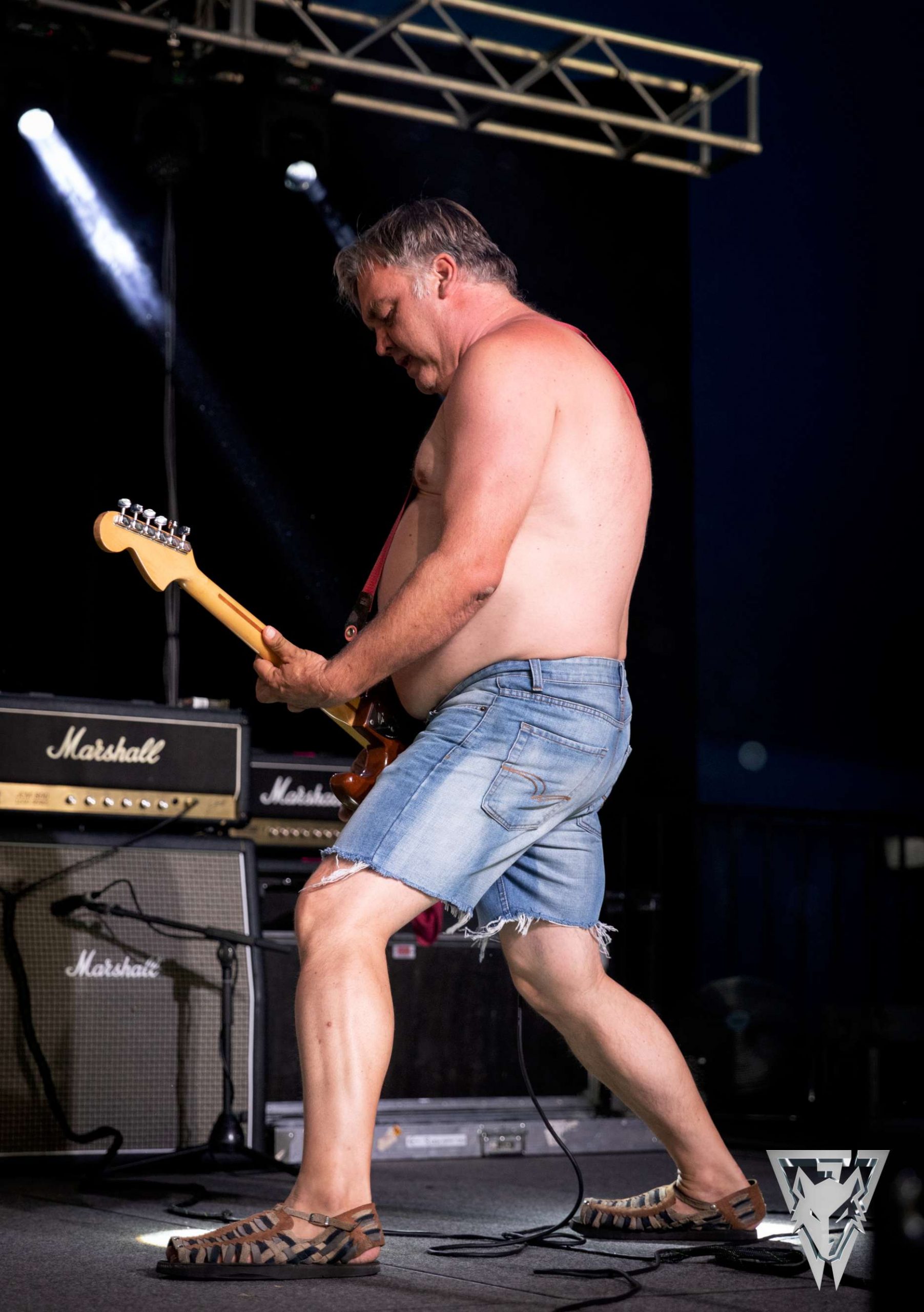 Mixing things up for the day, Brisbane band The Grates put on a colourful performance, opening with 'Like You Could Have It All'. Their catchy songs had the crowd singing along at the top of their lungs to the likes of 'Trampoline', '19-20-20' and 'Science is Golden'. Lead singer Patience looked like she was loving every minute of it, interacting with the crowd and smiling the whole way through.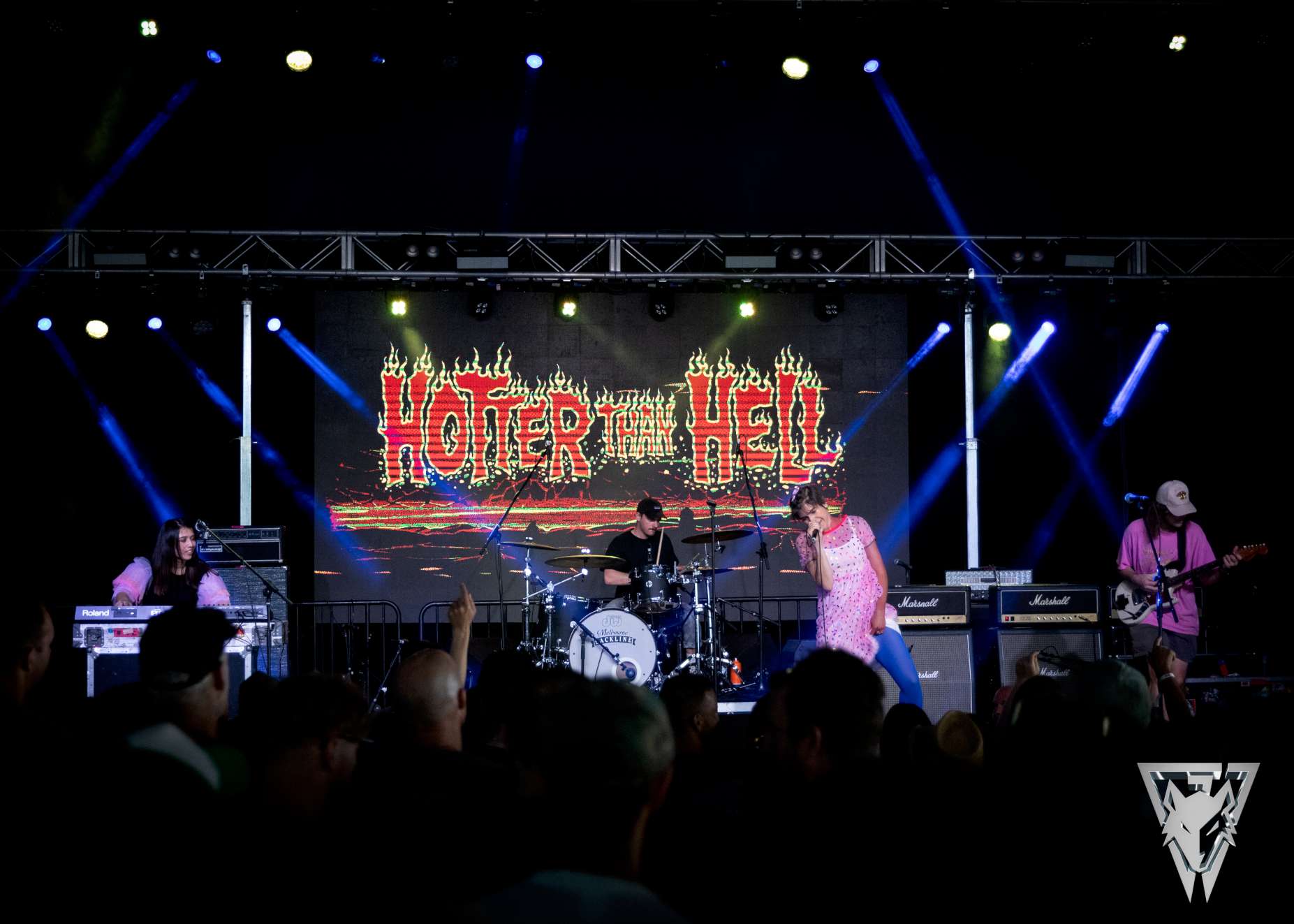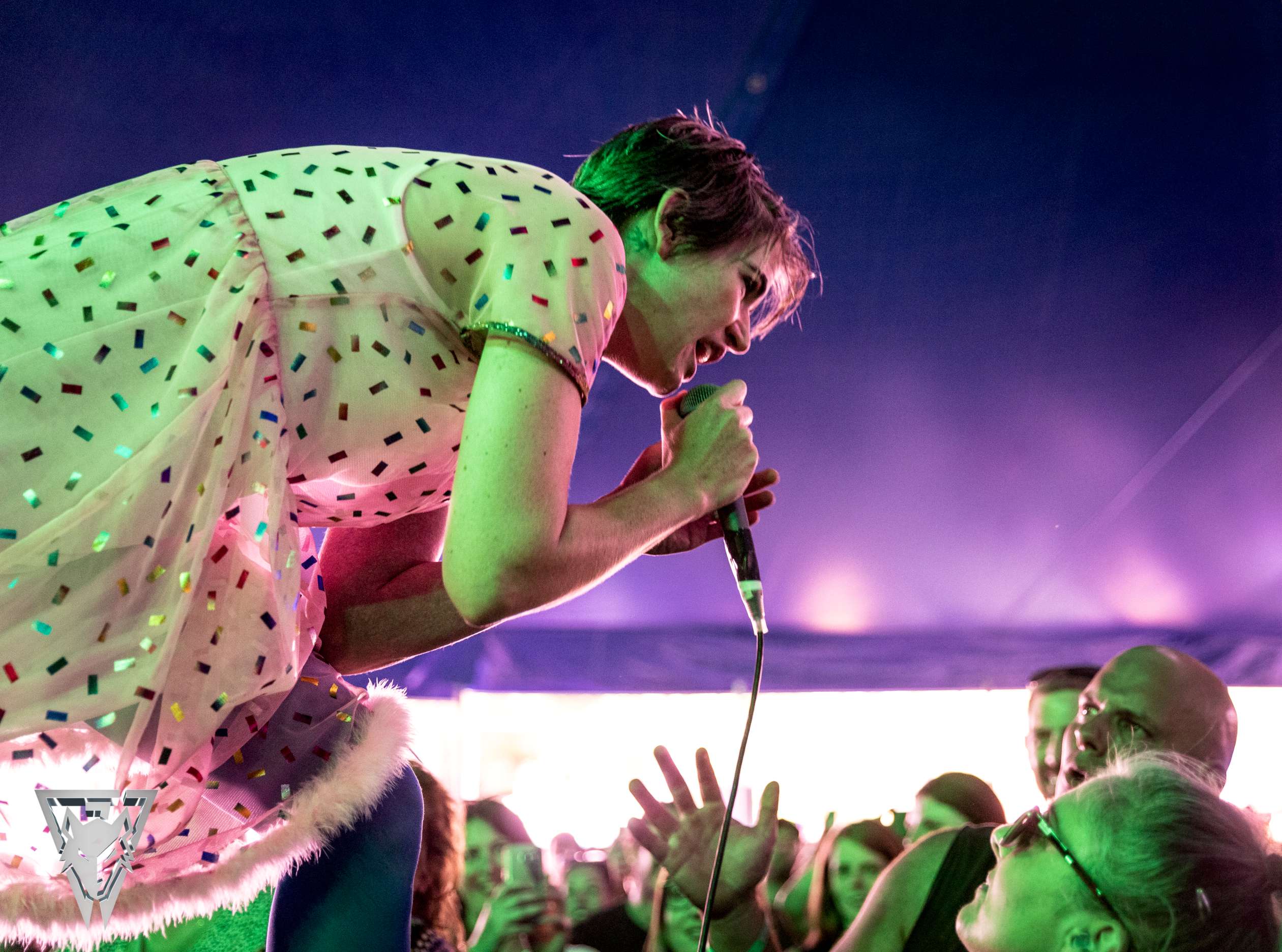 Unwritten Law opened their set with 'Teenage Suicide', getting old school fans singing along and pumped up from the get go. They kept things going with plenty more songs from their classic, self-titled album such as 'Lonesome', 'Cailin', 'California Sky' and the classic singalong 'Holiday'.  'Up All Night' and 'Seein' Red' off their album Elva were also crowd favourites, however the closing track, a cover of Australia's own Grinspoon's 'More Than You Are', seemed to be a favourite of the set, and quite deservedly as the band certainly did the Aussie classic justice.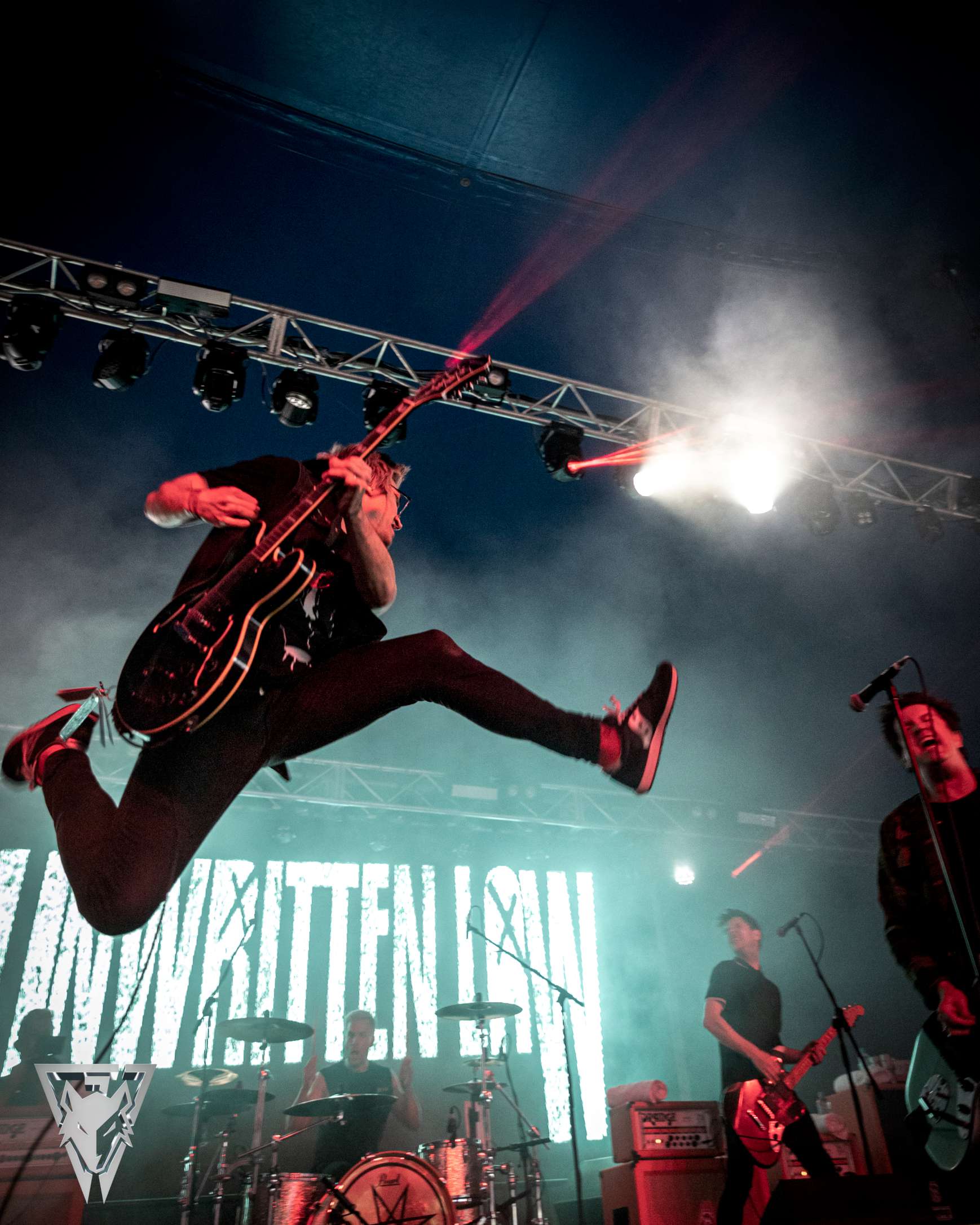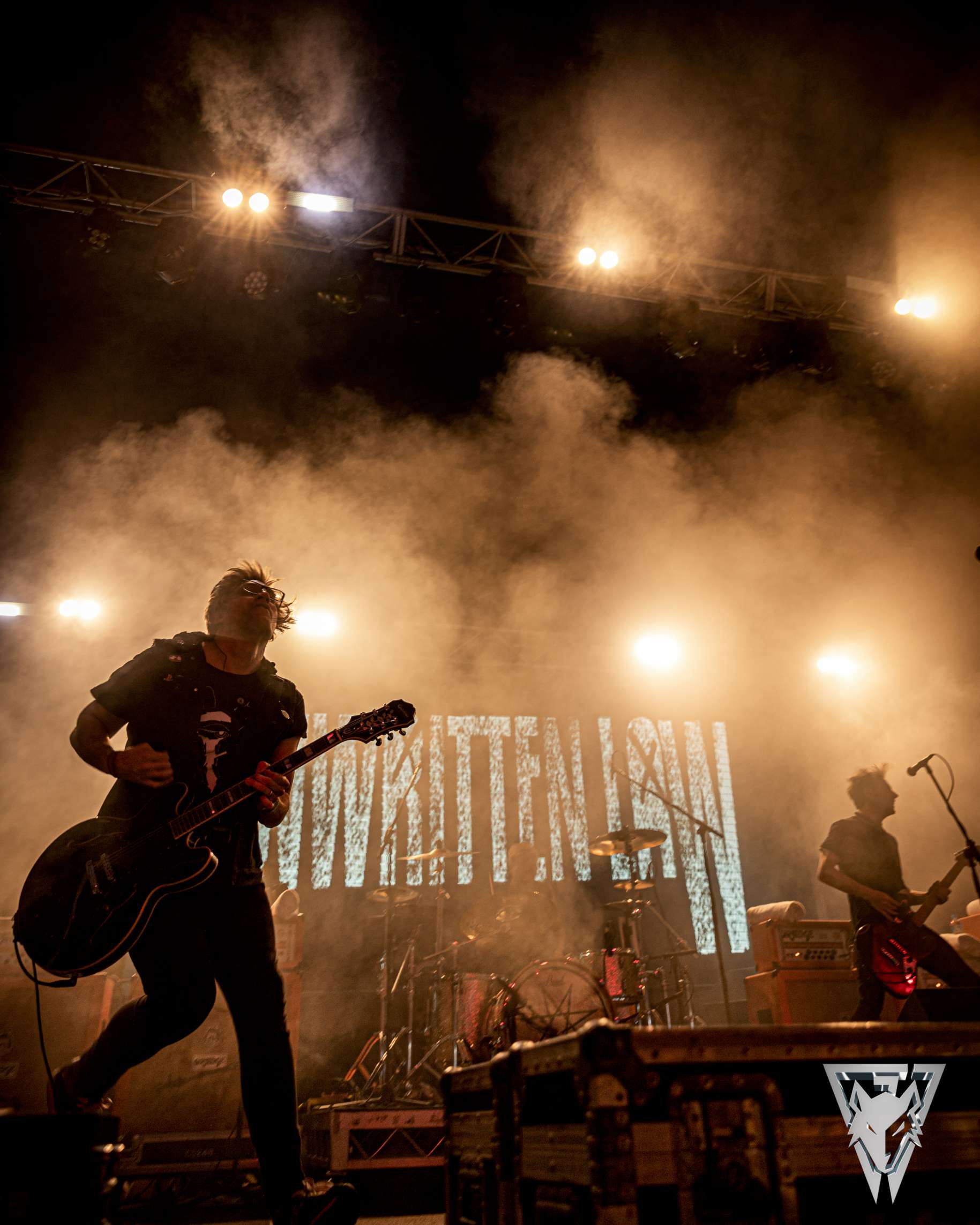 Everclear certainly got the nostalgia flowing opening with the title track off their classic album 'So Much for the Afterglow'.  This was followed by hit after hit with the likes of 'Everything to Everyone', 'Heroin Girl' and 'Father of Mine' which brought the crowd back to the 90's and loving it, with the band sounding as fresh as they did back in the day.  The band left the crowd hanging for more, performing 'Summerland' and 'Santa Monica' on their first encore, returning for a final encore with a cover of The Vaselines' (and later Nirvana's) 'Molly's Lips'.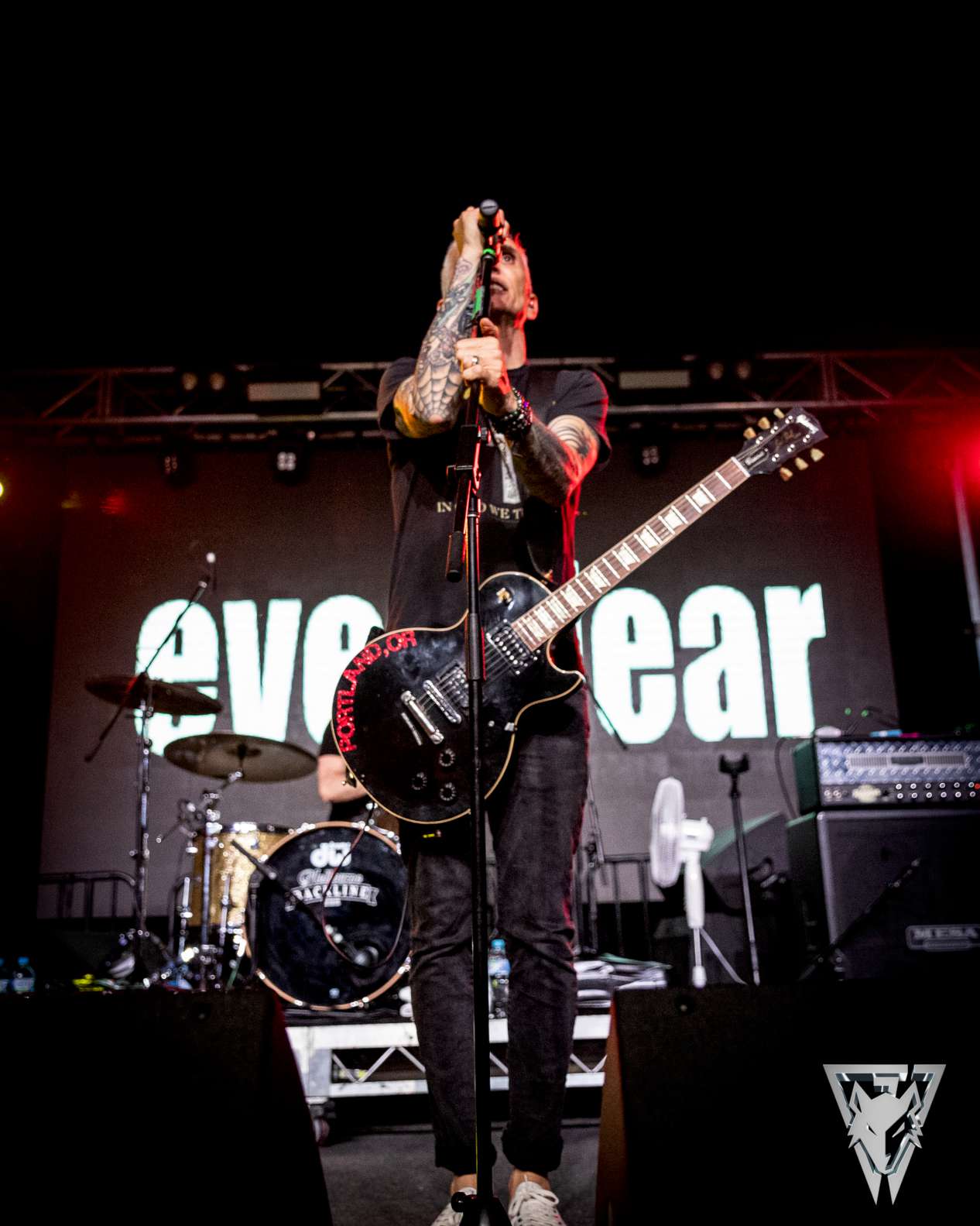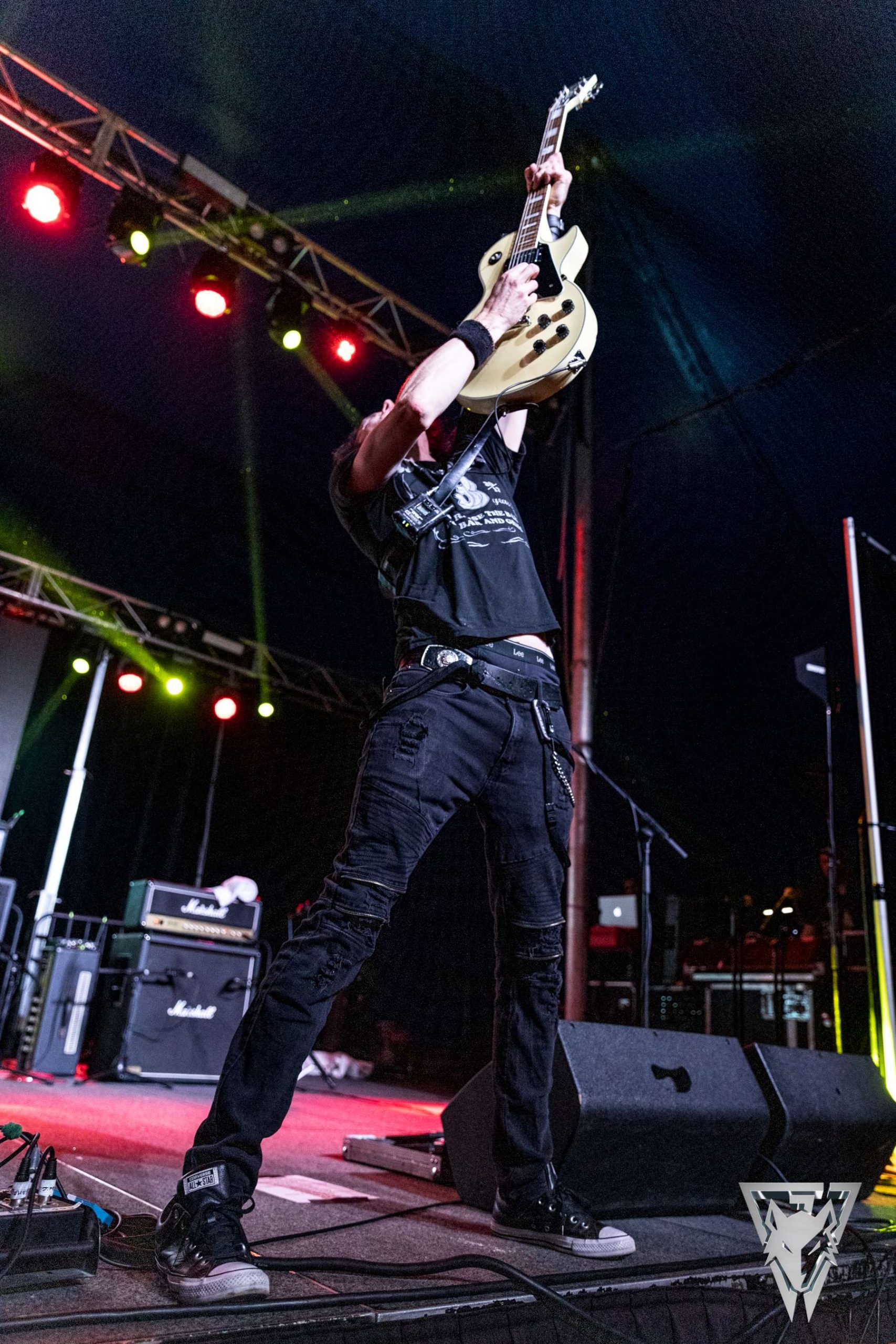 Unfortunately, we didn't make the festival in time to see Chasing Ghosts' opening set, and from what we've heard of their live shows, that's something we're still regretting.
There was a lot to say for the venue too. Nestled amongst bushland at the foothills of the Dandenong Ranges, The York on Lilydale definitely doesn't have the capacity of the bigger venues we're used to attending festivals at, especially those featuring international acts, but it certainly didn't disappoint. The atmosphere felt more relaxed and there was only one stage so punters didn't have to contend with bands playing at competing times. Maybe we're biased being locals and getting to see these bands play on our doorstep, but it also brought back the excitement and nostalgia of going to local gigs as a teenager growing up in a small town.
We're already looking forward to Hotter Than Hell 2021 and will definitely be putting this one on our festival calendar.