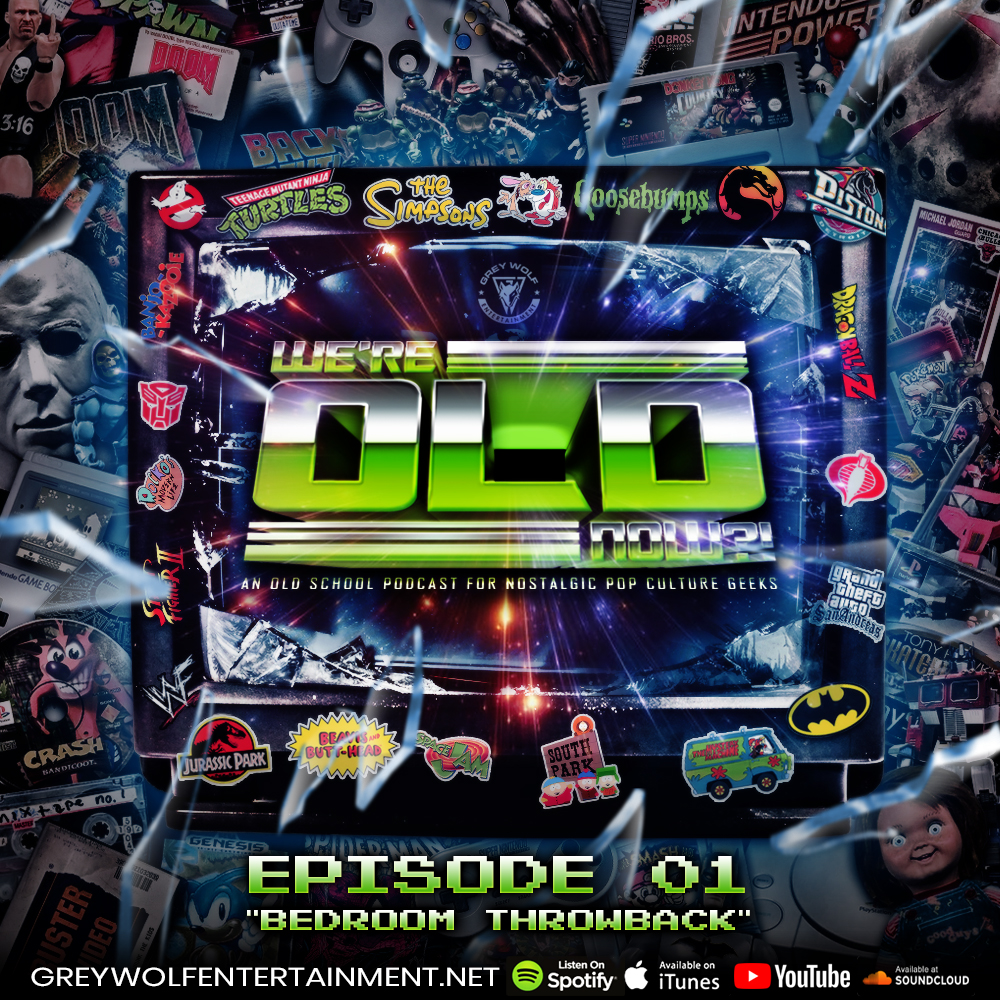 21 Sep

We're Old Now?! – Episode #1 (Bedroom Throwback)

It's time to kick it like the old days on the "Bedroom Throwback" edition as we discuss what toys, video games, movies, TV shows and more helped influence our bedroom set ups growing up! From Teenage Mutant Ninja Turtles to Tamagotchi's we have you covered and even relive the old school commercials and trailers! 🎥
So take some time out and head back in time on Episode #1 of the "We're Old Now" Podcast – "Bedroom Throwback"!